Communications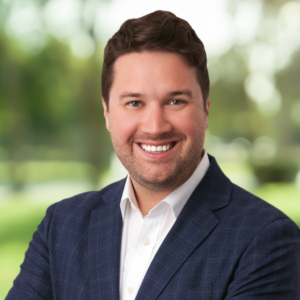 Paul is a Communications Partner on the a16z crypto marketing team. He works closely with a16z crypto's policy team and portfolio companies.
Before joining a16z crypto, he was a part of the Brunswick Group, a strategic communications agency, where he worked with crypto, tech, and media clients on high-profile crises and financial situations.
Earlier in his career, he led communications and content marketing for JW Player, an enterprise video platform. He has also led communications for Mashable and advised many companies, from start-ups to Fortune 500 enterprises, during his time working for advisory firms of Pramana Collective and Finsbury.
Paul is based out of our New York office and lives in the Hudson Valley with his wife and son.