Communications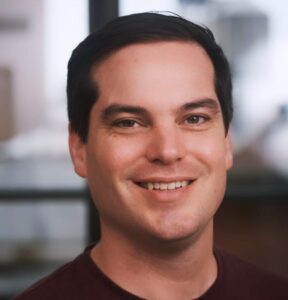 Mike leads communications initiatives for a16z crypto and its general partners, and provides marketing/communications guidance to startups in the crypto portfolio.
Before a16z crypto, Mike led corporate comms and LatAm comms at Stripe, overseeing programs in operations, policy, crisis, investments, acquisitions, and more.
In other prior roles, he led communications for Facebook's ad and commerce products over a period when its revenue quadrupled, established and led the corporate communications function at Mozilla, and helped Chad Hurley and Steve Chen relaunch Delicious as head of comms for their startup AVOS.